2-in-1 technology
This clever combo means you can capture and print from the same device. With its 5-megapixel camera, Micro SD card slot* and Zink™ technology, it's all you need for photos on the go.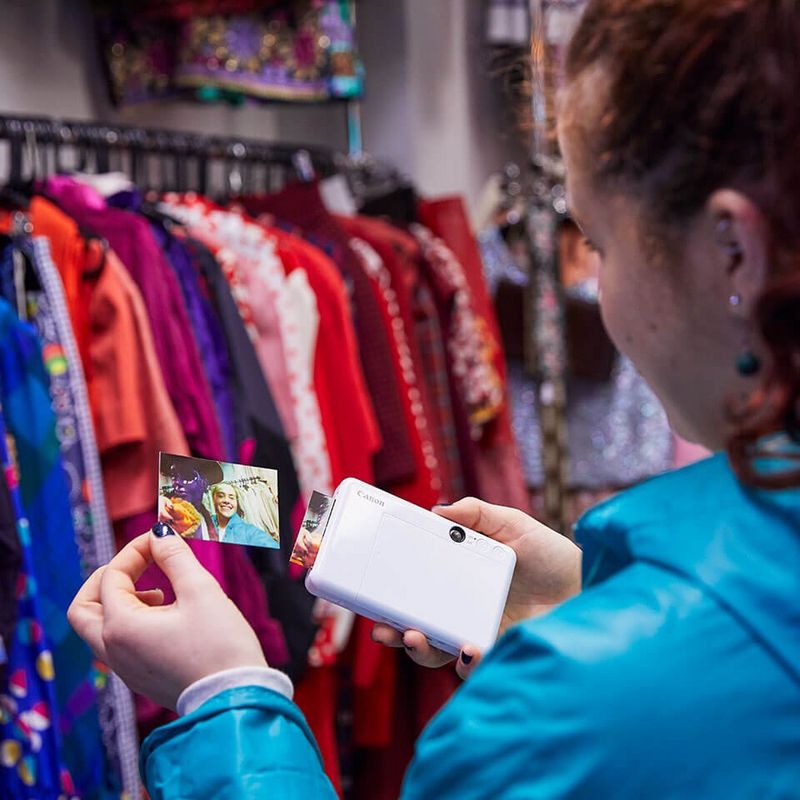 Strike a pose
With a front-mounted mirror, your selfies will always be on point. Print the perfect pose, peel off the backing and decorate your things for a cool, personal touch.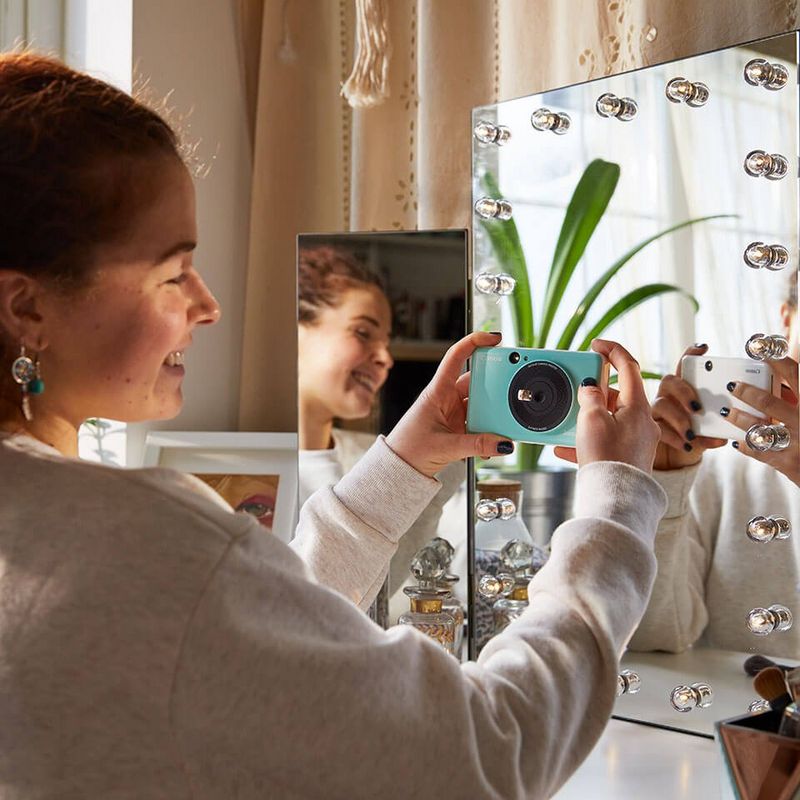 Small and sleek
Available in four cool colours, the lightweight Canon Zoemini C is the perfect pocket-sized companion – its sleek design fits easily in your palm, pocket or bag for exceptional portability.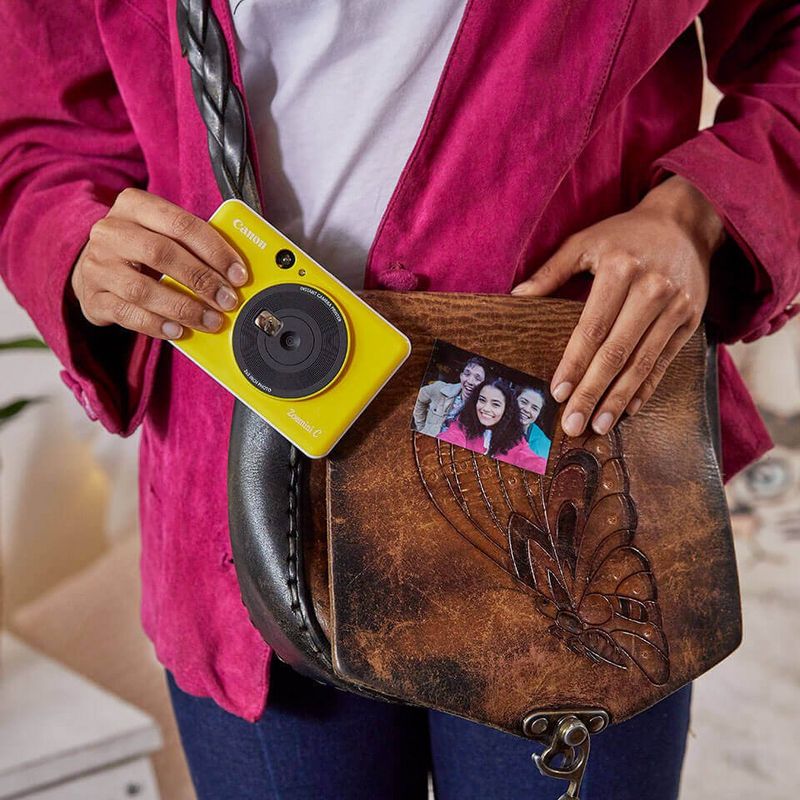 Stick 'em up
With space for 10 sheets of sticky-backed 2×3-inch Zink™ Printing Paper, you can print, peel and stick your shots wherever you like – from the fridge to your phone.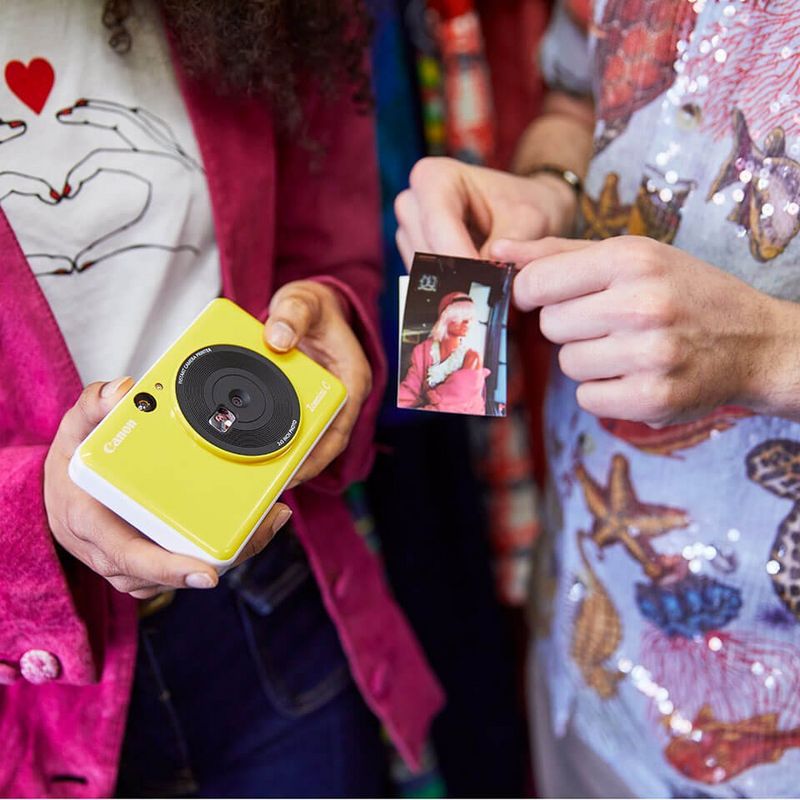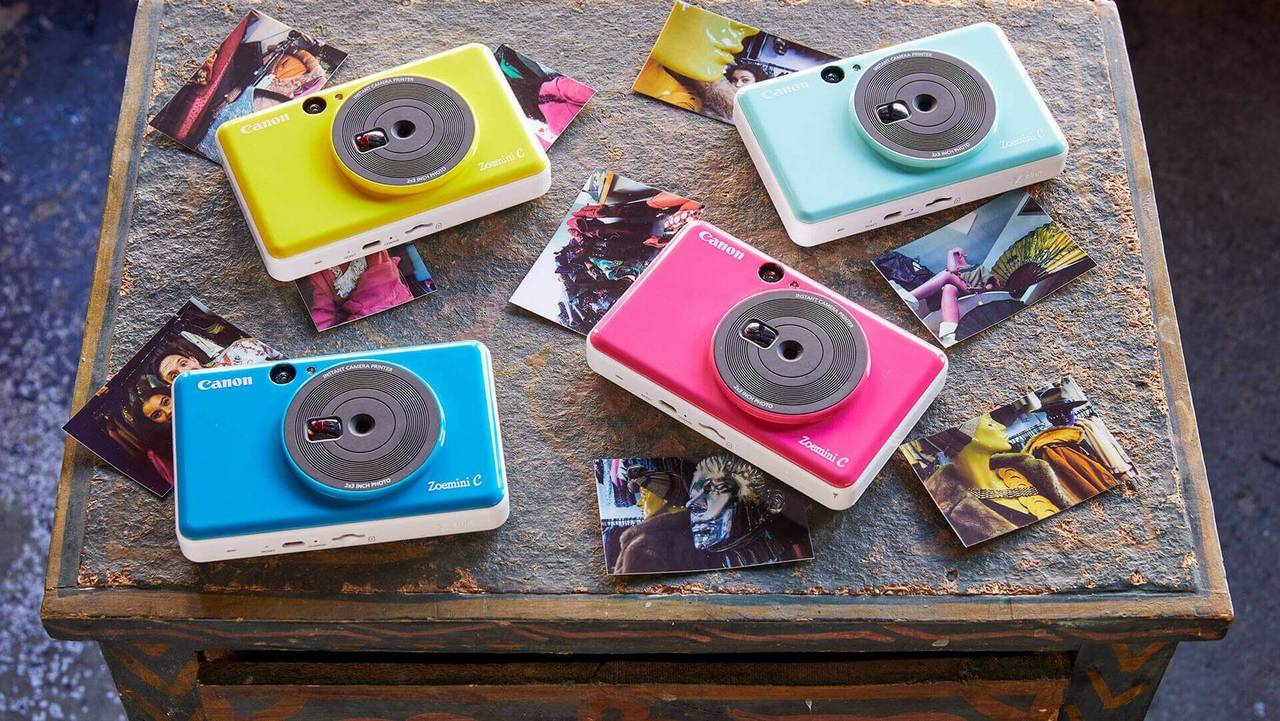 From pixels to prints
Forget top-ups and messy refills with ink-free Zink™ technology. Micro crystals react when heated to create smudge-proof, tear-proof and water-resistant photos on the move.
Canon ZINK™ Photo Paper
ZINK paper is layered with micro crystals that react when heated, producing a smudge-proof, tear-proof and water-resistant image without any ink.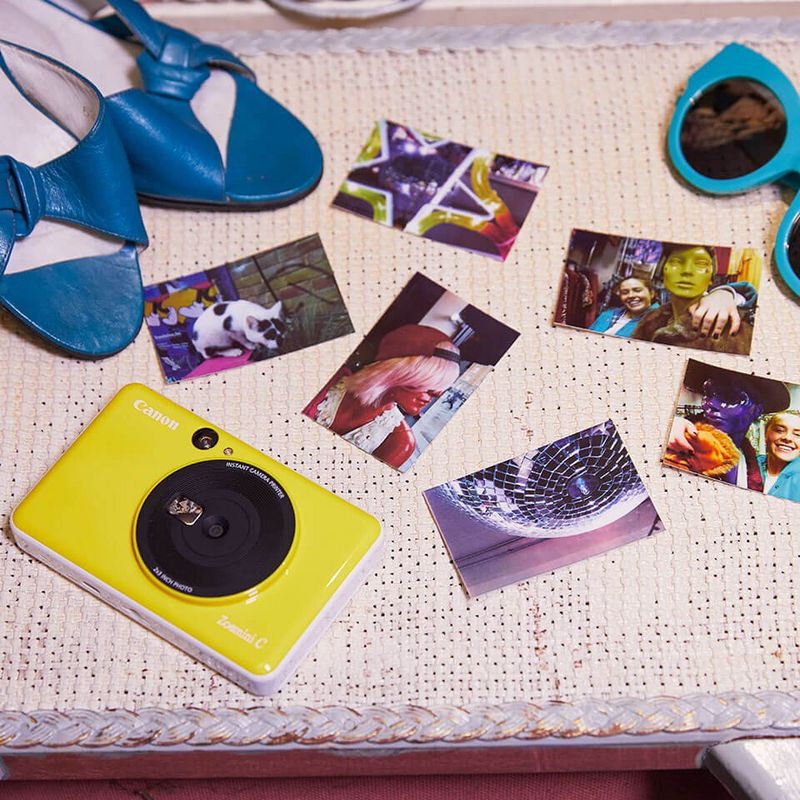 Key Specifications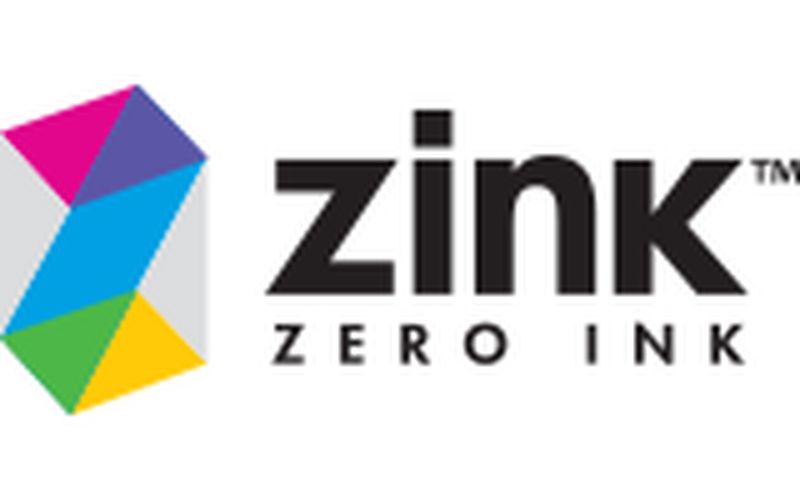 ZinkTM
Printing technology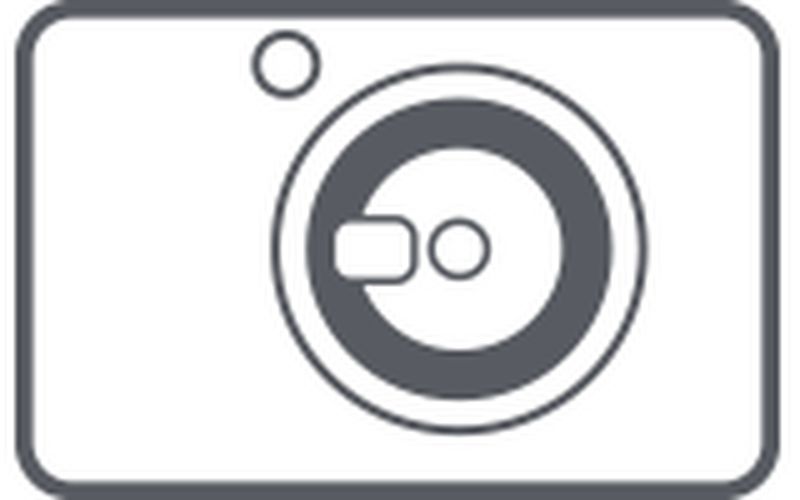 Lightweight
170 gm model in Bubble Gum Pink, Bumble Bee Yellow, Mint Green and Seaside Blue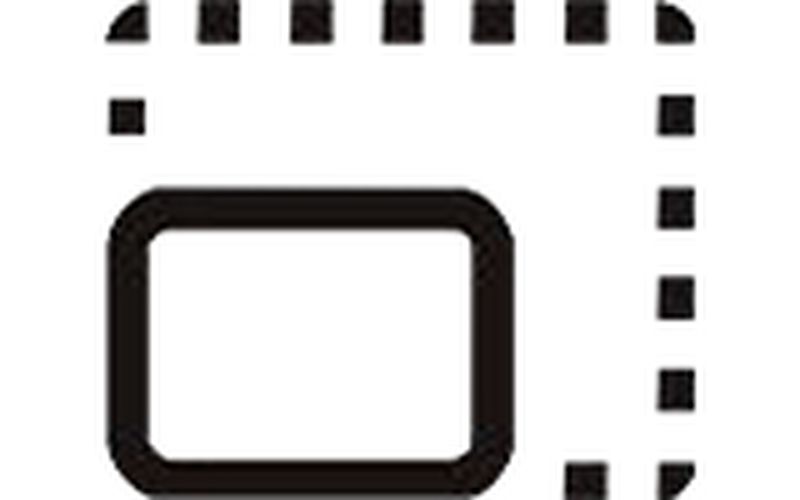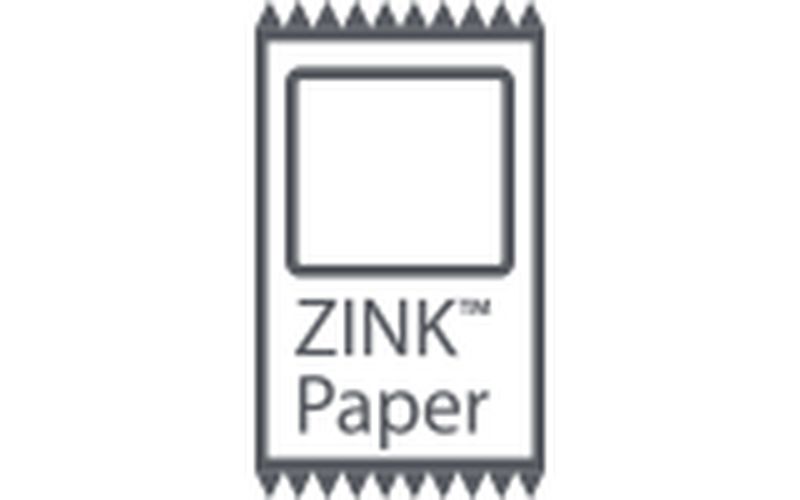 10-sheet capacity
ZinkTM 2×3-inch Printing Paper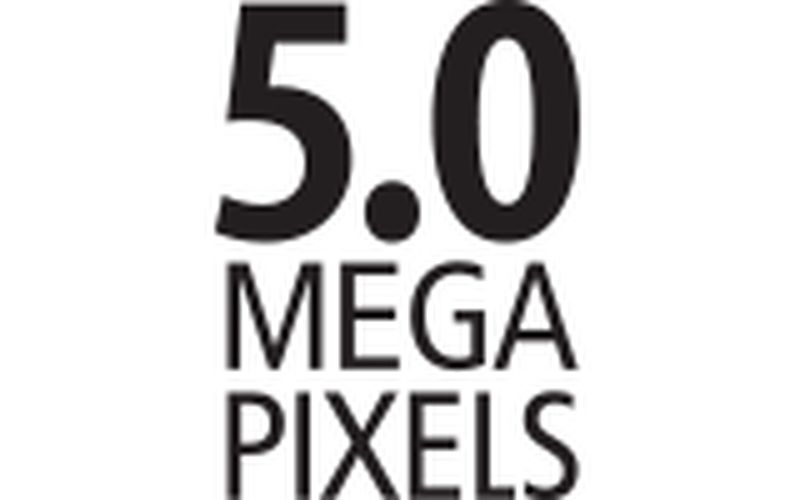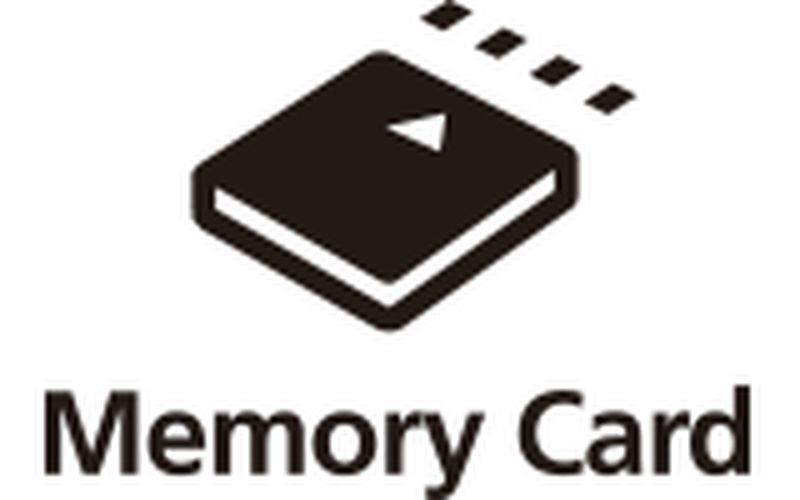 Micro SD*
Memory card support